Pris: 74 kr/st. Gäller fr o m 2019-05-01.
Vi har 170 olika funkior. Här visas ett urval av sortimentet.
Vissa avvikelser i sortimentet kan förekomma.
Hosta - Nya i år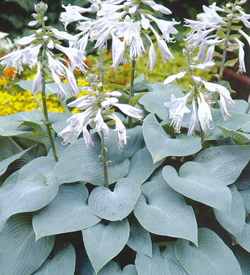 Hosta Bulletproof */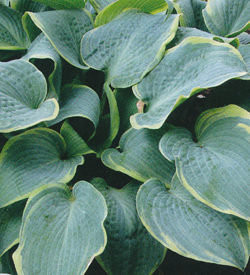 Hosta Frosted Dimples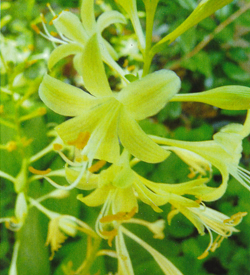 Hosta Miracle Lemony */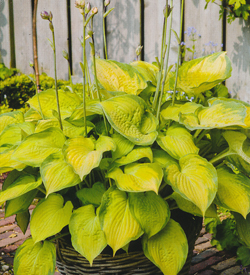 Hosta Old Glory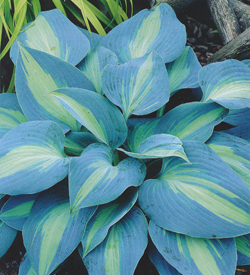 Hosta Touch of Class */
*/ Denna växt har ett annat pris!
Hosta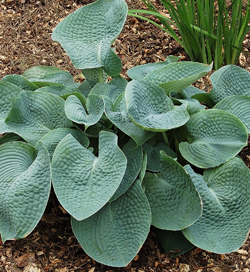 Hosta Abiqua Drinking Gourd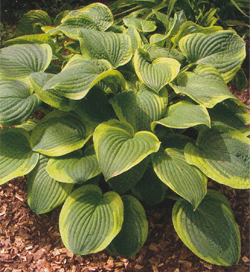 Hosta Abiqua Moonbeam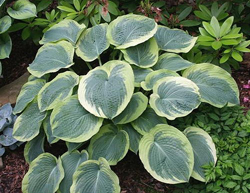 Hosta American Halo
178 cm hög och 55 cm bred.
Bladen 35x25 cm
Placeras i lätt morgonsol eller lätt skugga.
Vita blommor
Blommar tidigt och fram till högsommaren.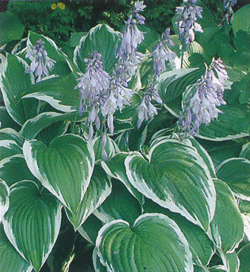 Hosta Antioch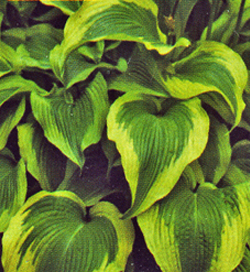 Hosta Atlantis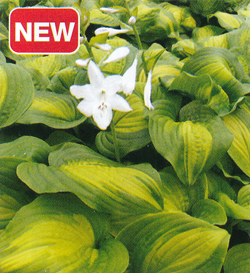 Hosta Avocado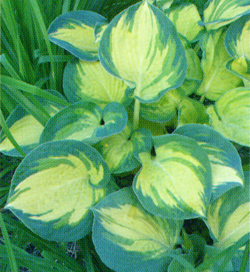 Hosta Beach Boy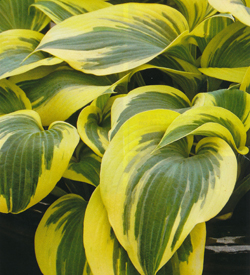 Hosta Ben Vernooy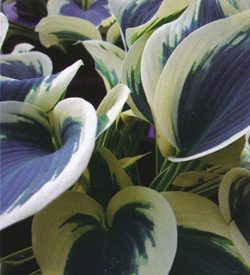 Hosta Blue Ivory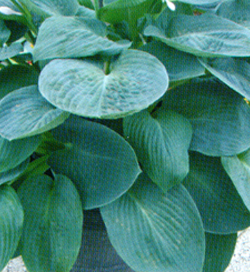 Hosta Blue Vision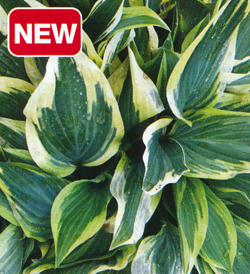 Hosta Bobcat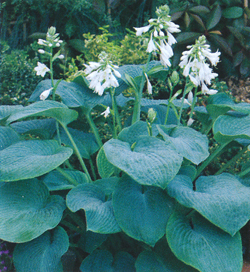 Hosta Bressingham Blue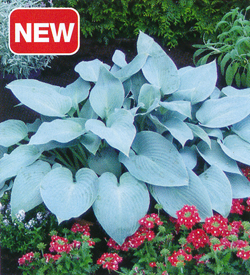 Hosta Canadian Blue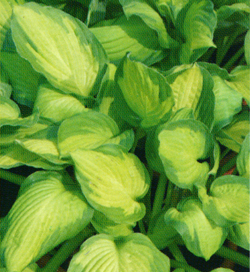 Hosta Captain Kirk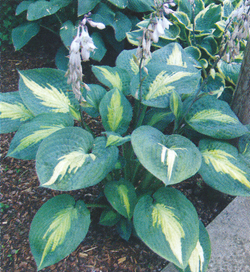 Hosta Chain Lightning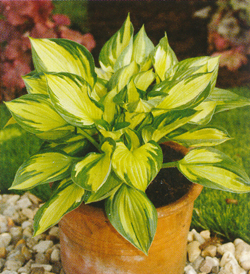 Hosta Colored Hulk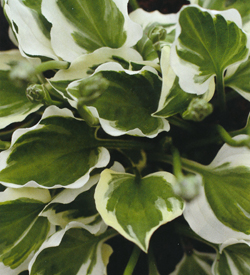 Hosta Diamond Tiara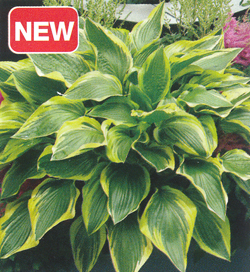 Hosta Don Stevens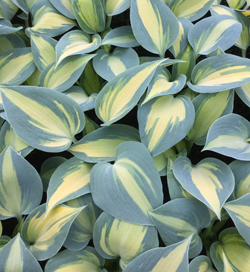 Hosta Dream Queen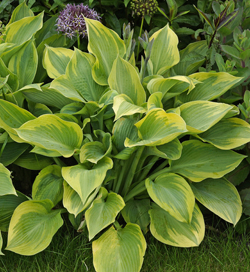 Hosta Earth Angel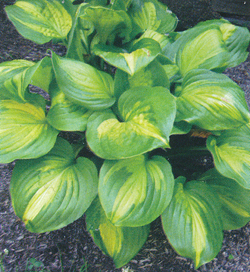 Hosta Emerald Charger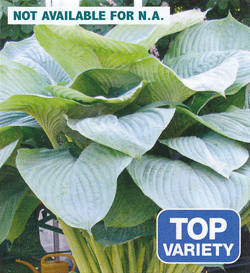 Hosta Empress Wu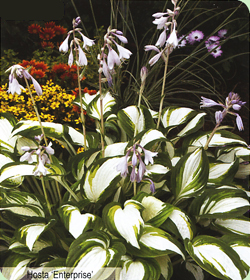 Hosta Enterprise
Hosta Firn Line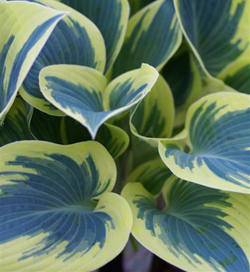 Hosta First Frost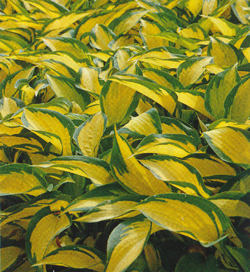 Hosta Forbidden Fruit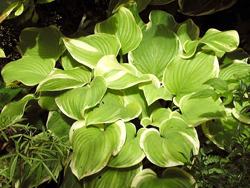 Hosta Fragrant Bouquet
65 cm bred och 45 cm hög.
Bladen 21x16 cm.
Planteras gärna soligt.
Snabb etablering.
Nästan vita blommor.
Blommar sensommaren och doftar mycket.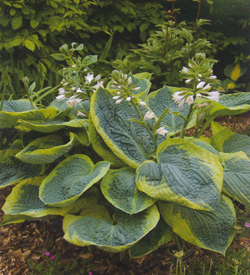 Hosta Frances Williams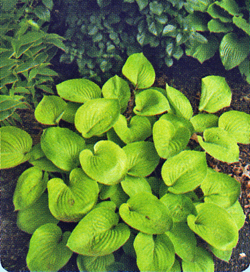 Hosta Glad Tidings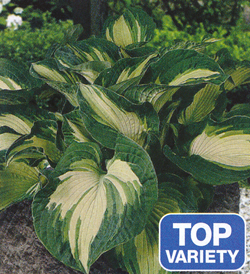 Hosta Golden Meadows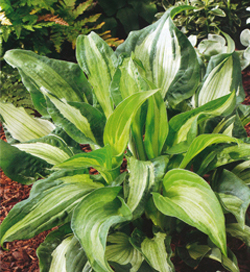 Hosta Guardian Angel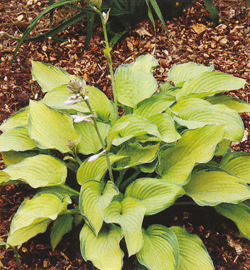 Hosta Inniswood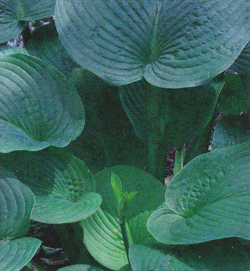 Hosta Jurassic Park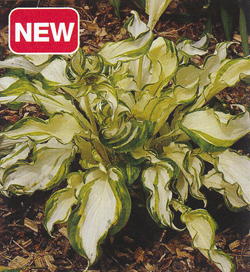 Hosta Kiwi Spearmint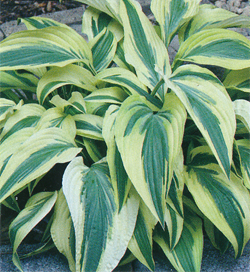 Hosta Lakeside Dragonfly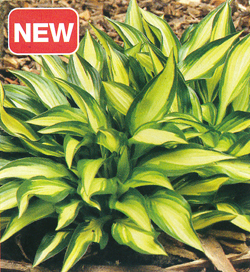 Hosta Lakeside Little Tuft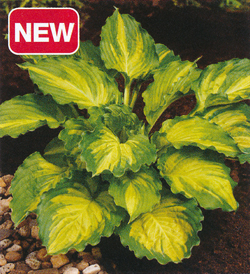 Hosta Lakeside Paisley Print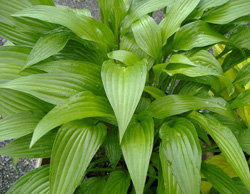 Hosta Lancifolia
102 cm bred och 40 cm hög.
Bladen 18x6 cm.
Planteras utomhus, helst i lätt skugga. Kan tolerera solljus.
Lavendelblå blommor.
Blommar sen sommar.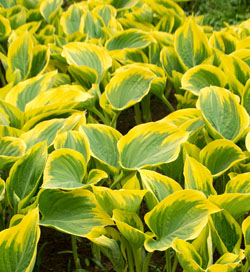 Hosta Liberty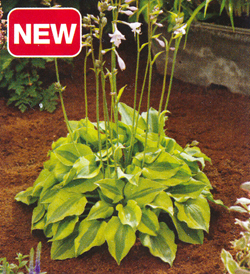 Hosta Luna Moth
Hosta Magic Island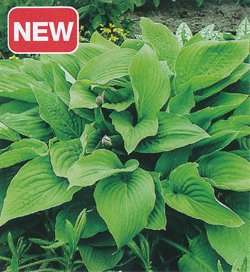 Hosta Marmalade on Toast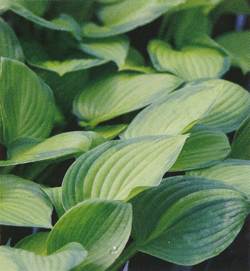 Hosta Midwest Magic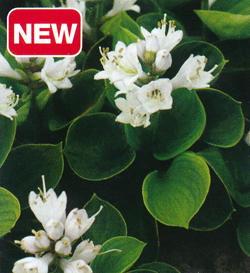 Hosta Monster Ears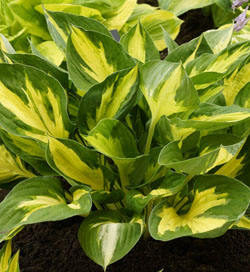 Hosta Morning Star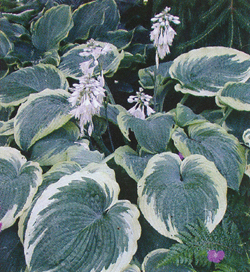 Hosta Northern Exposure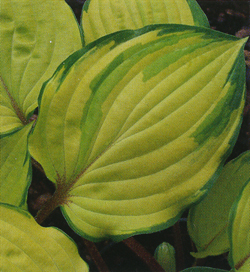 Hosta Paradise Island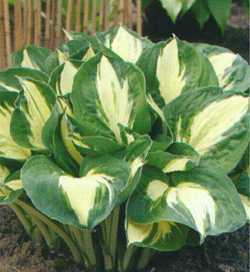 Hosta Pathfinder
Hosta Paul Revere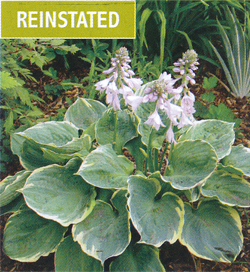 Hosta Pizzazz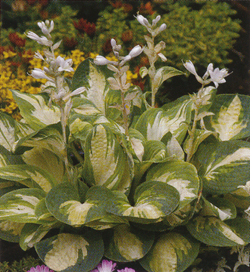 Hosta Popcorn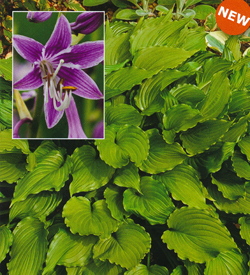 Hosta Purple Sensation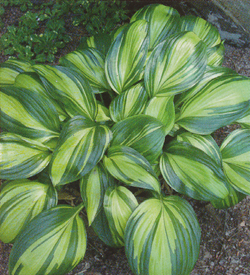 Hosta Rainbow´s End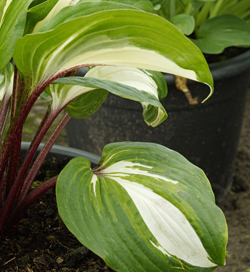 Hosta Raspberry Sundae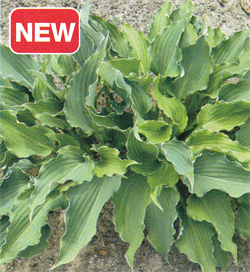 Hosta Restless Sea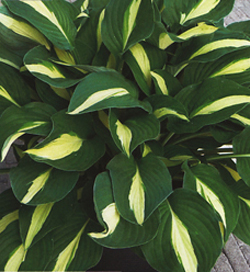 Hosta Risky Business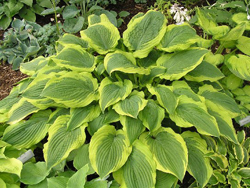 Hosta Satisfaction
122 cm bred och 70 cm hög.
Bladen 23x18 cm.
Planteras utomhus, ljust till lätt skugga.
Ljusa lavendelblå blommor.
Blommar högsommaren.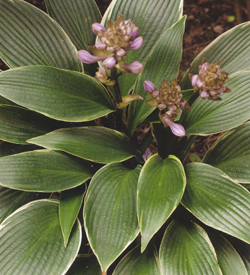 Hosta Silver Shadow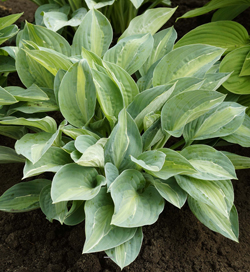 Hosta Snake Eyes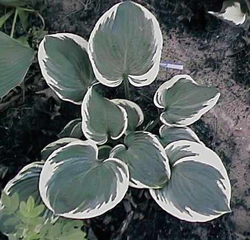 Hosta Snow Cap
Placeras i lätt sol/lätt skugga.
Ljus lavendelblå blomma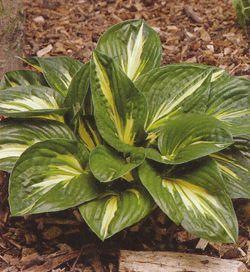 Hosta Sting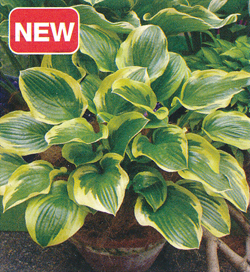 Hosta Sugar and Spice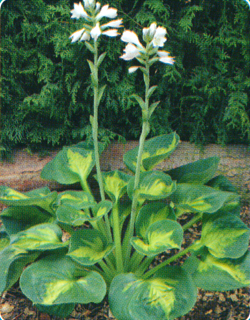 Hosta Sunset Grooves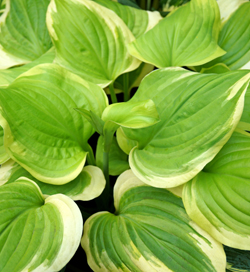 Hosta Sweet Innocence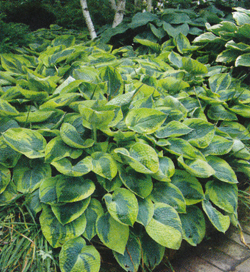 Hosta Tokudama Flavocircinalis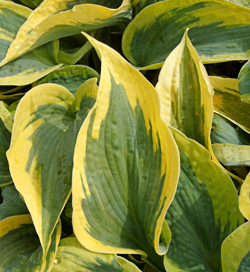 Hosta Tootie Mae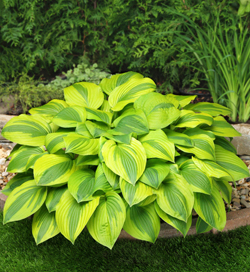 Hosta Velvet Moon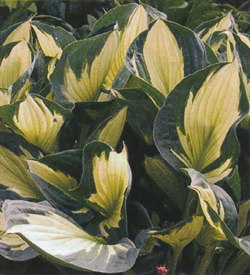 Hosta Whirlwind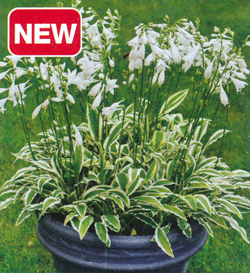 Hosta White Dove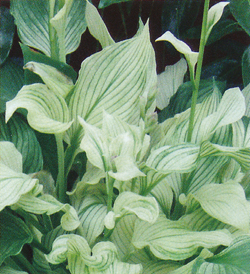 Hosta White Feather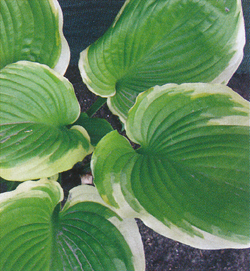 Hosta Winter Snow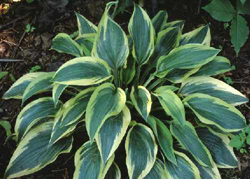 Hosta Wolverine
96 cm bred och 38 cm hög.
Bladen 26x14 cm.
Planteras ljust till lätt skugga.
Snabb etablering.
Ljusa lavendelblå blommor.
Blommar sensommaren.